All throughout the area, there are opportunities for adventure waiting for you. Whether you're heading out to a local hotspot in Wantagh, Amityville, or West Islip, New York, or have big plans down the highway, it's important to stay ready for whatever life throws your way. That means making sure your car is in great condition as well, and we're here to help with that!
Our EZ service center gives you a convenient way to get expert assistance with your ride. Our team will make sure that your vehicle is in great working order for your next big road trip. When you come to the Merrick Jeep Chrysler Dodge Ram Service Center, you can be confident about your journeys ahead
Our Services
---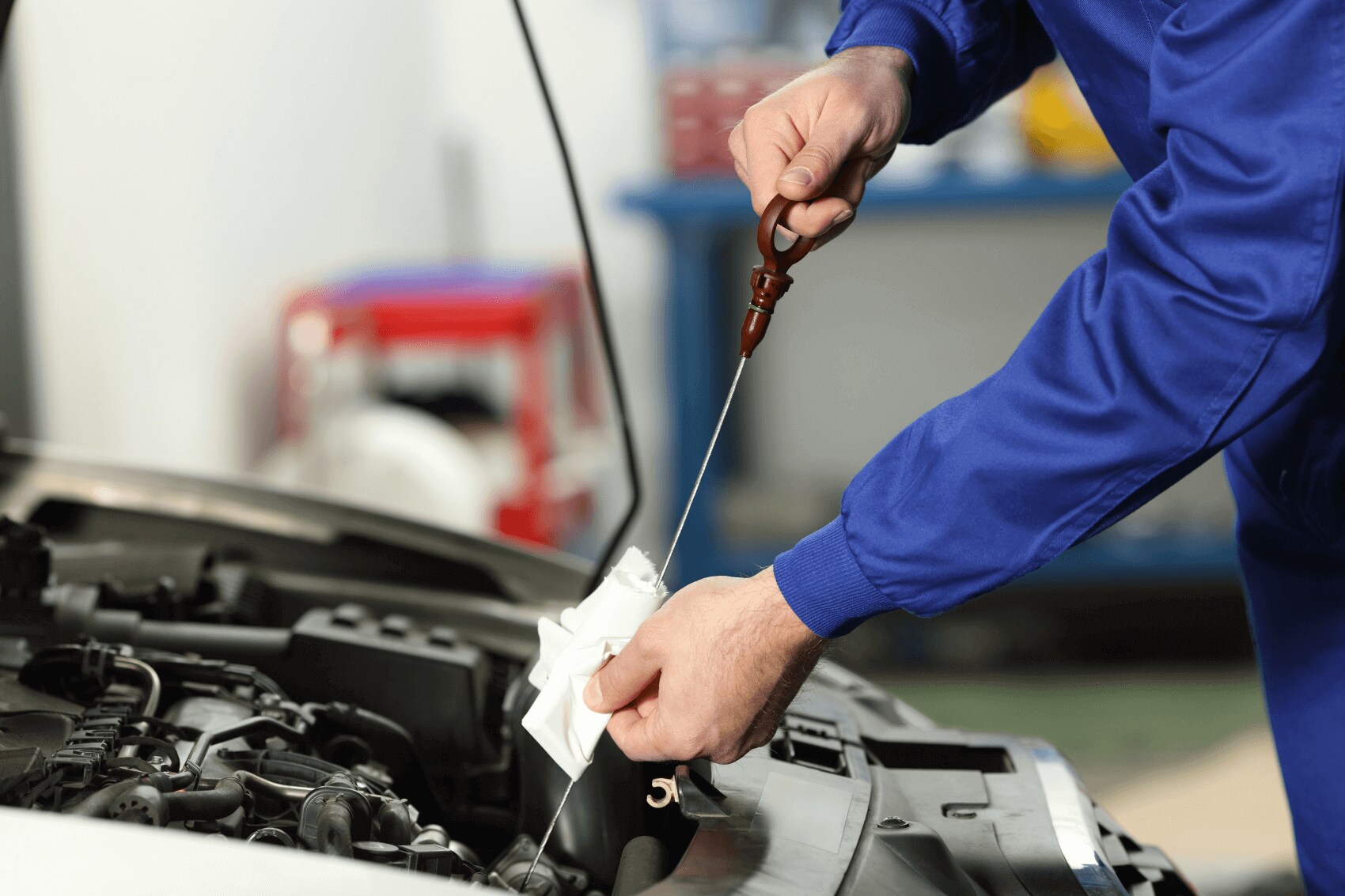 Your car puts in heavy-duty work and effort to keep you moving forward. That means it will need some expert TLC to stay in peak condition. Regular service and timely inspections help ensure your ride is ready for the road.
When you know your vehicle needs a professional touch, we make it EZ for you thanks to our online scheduling tool. When you schedule service online, you can easily find a time that works for you in your busy day. That lets you plan your week with ease as our team gets down to business with your ride.
When you come to our EZ service center, you'll also have access to a free vehicle health report. Our experts take pride in their ability with all sorts of vehicles, and they'll give your car an exam to determine its condition and report back to you. Then you can see when you'll need additional service so you can stay out on the road.
Certified Technicians
---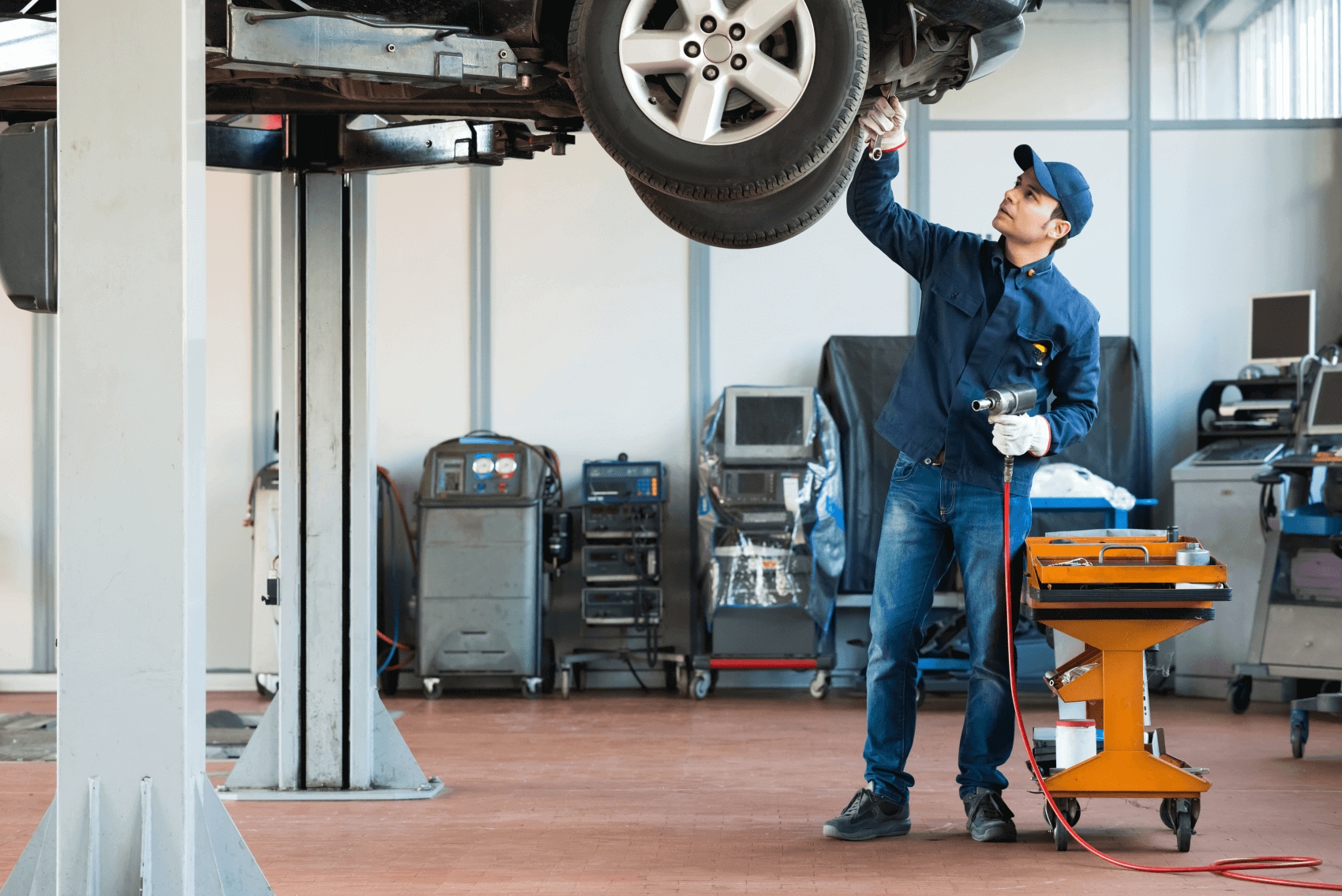 It takes a special kind of expert to join our service crew. Each member of our service center fits that mold of excellence. The certified technicians in our service center have been trained extensively to diagnose and repair whatever your car needs.
Your ride is an intricate machine of interconnected moving parts. Thankfully, each of our technicians has gone through an extensive training process to get ready for your ride. You can trust in our team to give your ride what it needs.
Added EZ Convenience
---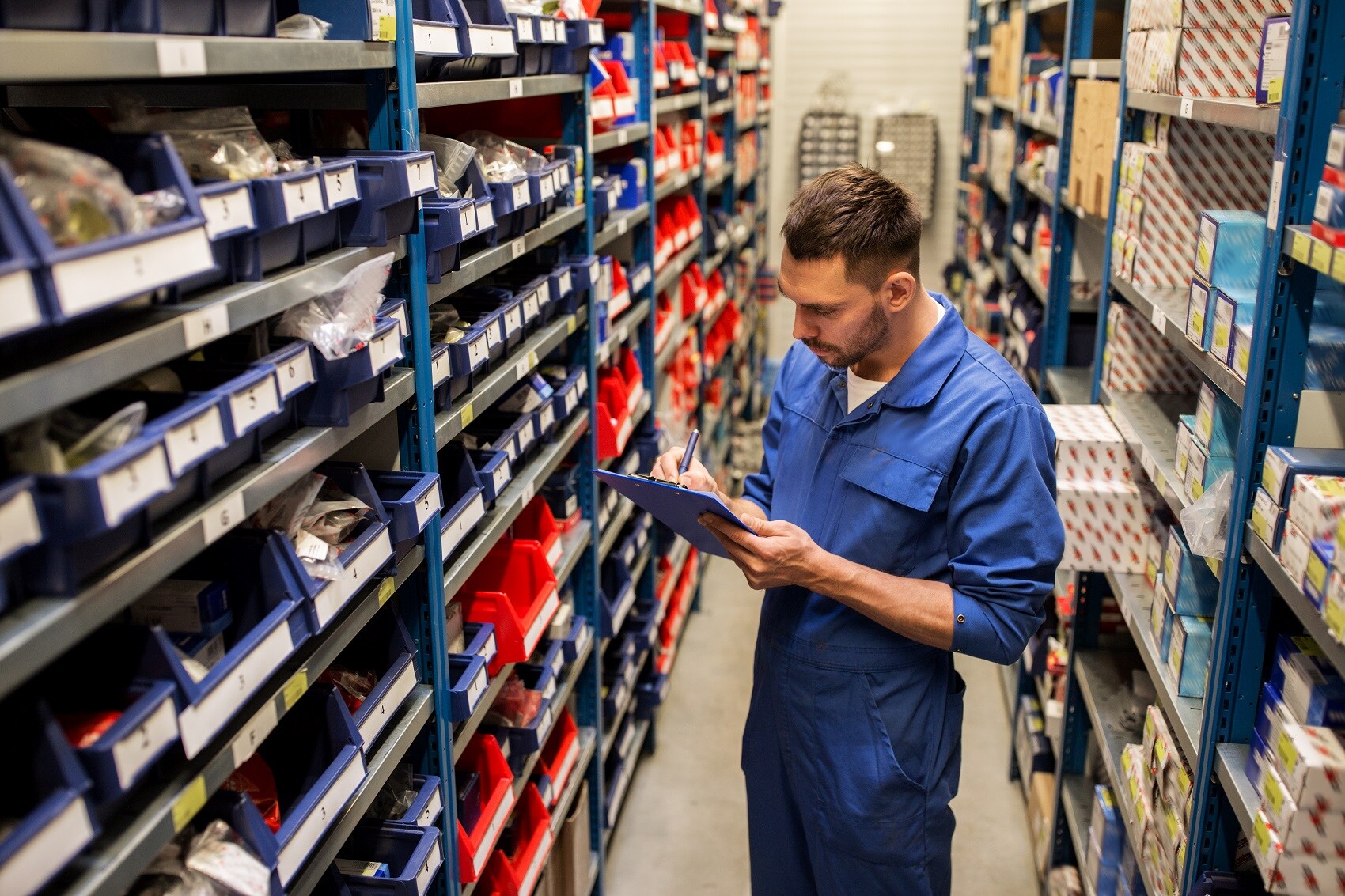 Our service center offers even more beyond expertly trained people and simple scheduling. For instance, if you need to get service during an already busy time, you can borrow one of our loaner vehicles to use. That way, you can keep up with your errands, meetings, and other happenings while we take care of your car.
Our EZ service center uses genuine OEM (original equipment manufacturer) parts to take care of your car. If you want to get hands-on with your ride later, then our team can help you get those same parts. Since they are the same ones our team uses, you can be sure they are the correct tools for the job.
     












Visit Our EZ Service Center Today
Stay ready for what waits for you out in Wantagh, Amityville, and West Islip, NY, with a tune-up to your ride. Contact us at Merrick Jeep Chrysler Dodge Ram Service Center to schedule your EZ service today!