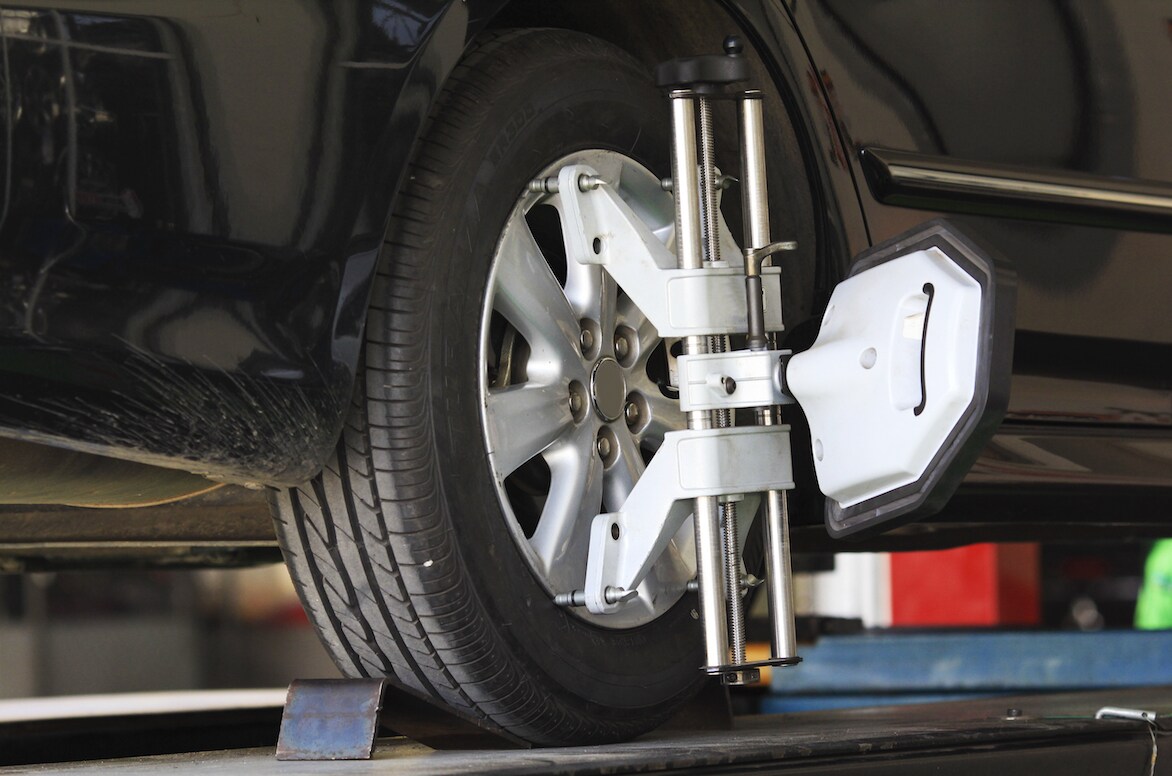 Benefits 


Proper tire alignment keeps your tires from early wear and helps them last longer. Other benefits include improved

overall safety,

increased performance , better gas mileage, improved traction and an overall better driving experience. 



When should I get it?


In addition to a blowout or a flat, you should get your tire

s checked if you see any sign of steering issues such as pulling or veering, vibrations, or abnormal noises while driving. It is a good idea to check on this about once a year. 


 
What is it? 
When you get your tires aligned, we adjust the steering component angels to meet factory specifications. Tire rotations will help preserve the life of your tire, improve overall performance, and will also prevent abnormal vibrations. 

How do I know if I need it? 
To know if you need to replace your tires check your tread depth and if it is lower than 5/32 inches and has abundant cracks or bubbles it's probably time to replace them. If there is uneven wear of tires you could also have uneven wheel alignment problems. You may feel your vehicle pulling to the right or left which is also a sign you should get your tires checked out. 
 
How long will it last? 
On average, people drive between 12,000 to 15,000 miles a year, which means the average good quality all-season tire will last somewhere between three and five years, depending on maintenance, driving style and conditions, etc.

Why do this with us? 
At Merrick Jeep Chrysler Dodge Ram, we have certified trained technicians who know the specs of all your vehicles. You can trust that we use only genuine OEM parts to ensure for quality and safety.