Hey there, New York drivers! Have you been searching for a finance center that takes care of your every need? Since you've found yourself here, we can only assume that's the case-and we want to welcome you to Merrick Jeep Chrysler Dodge Ram. Located near Wantagh, Amityville, and West Islip, NY, our team is an entire body dedicated to providing you with financing resources. From car leases to auto loans, we have options.
We're eager to provide financing for your new car, or we can assist in used car financing. Read on to learn more about what our dealer can provide for you.
Our Team's Difference
---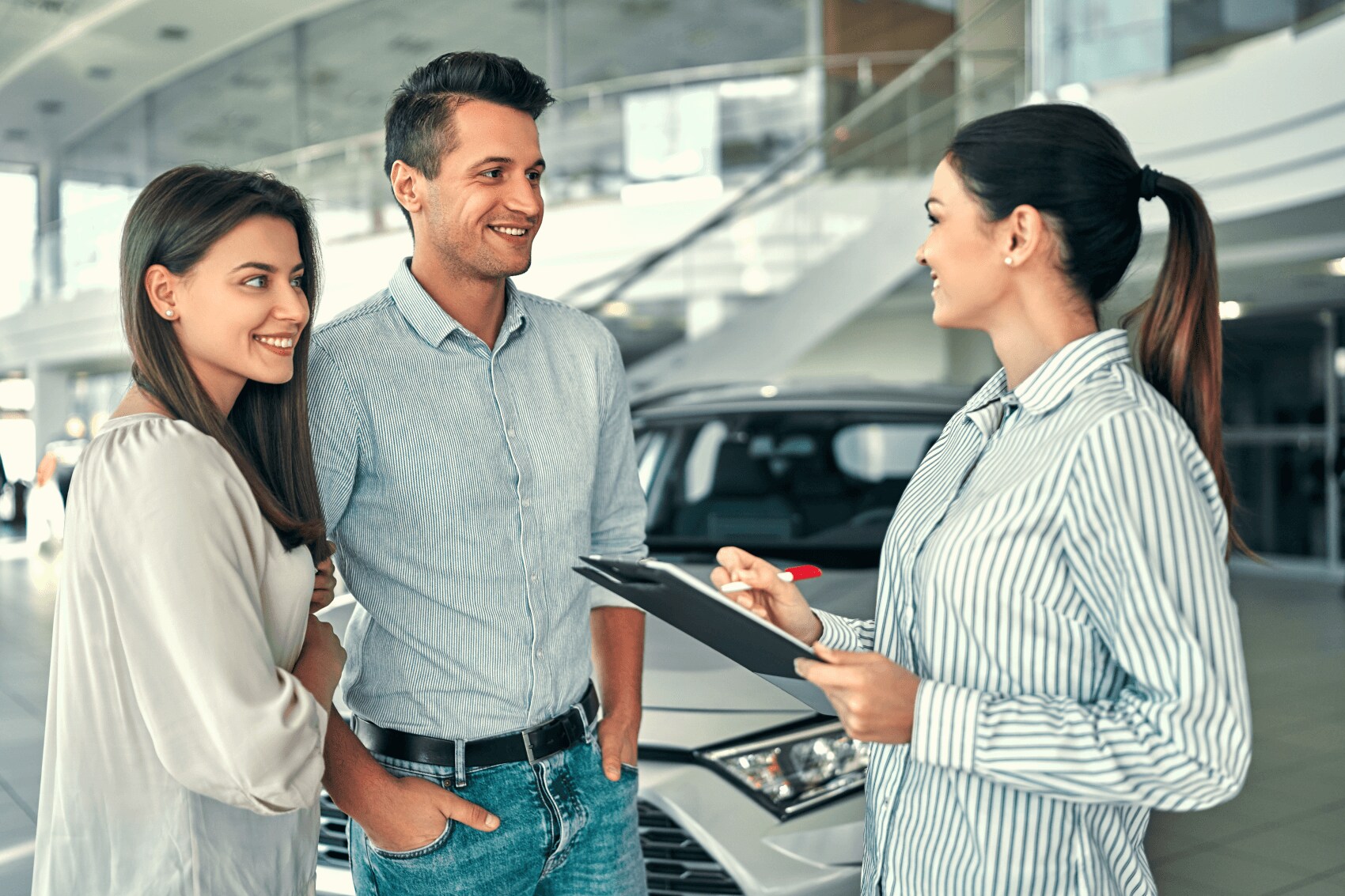 What makes our finance center special? Well, first and foremost, we're all about making sure you have options available to you-and that rings true in all situations. Any type of credit, good or less than, can qualify for an auto loan when you work with us. That's right: no credit, no problem!
Our team will secure a no-credit car loan if your situation requires it. Likewise, low interest car loans are available for customers with existing loans. We can help you refinance your car loan, adjust the term of the contract, and more.
You're just a step away from approved car financing, and you'll see this dedication reflected in everything we do. That's part of what makes us special-our strong relationship with our customers is what commits us to finding the perfect loan to suit your financing needs.
Handy Online Tools
---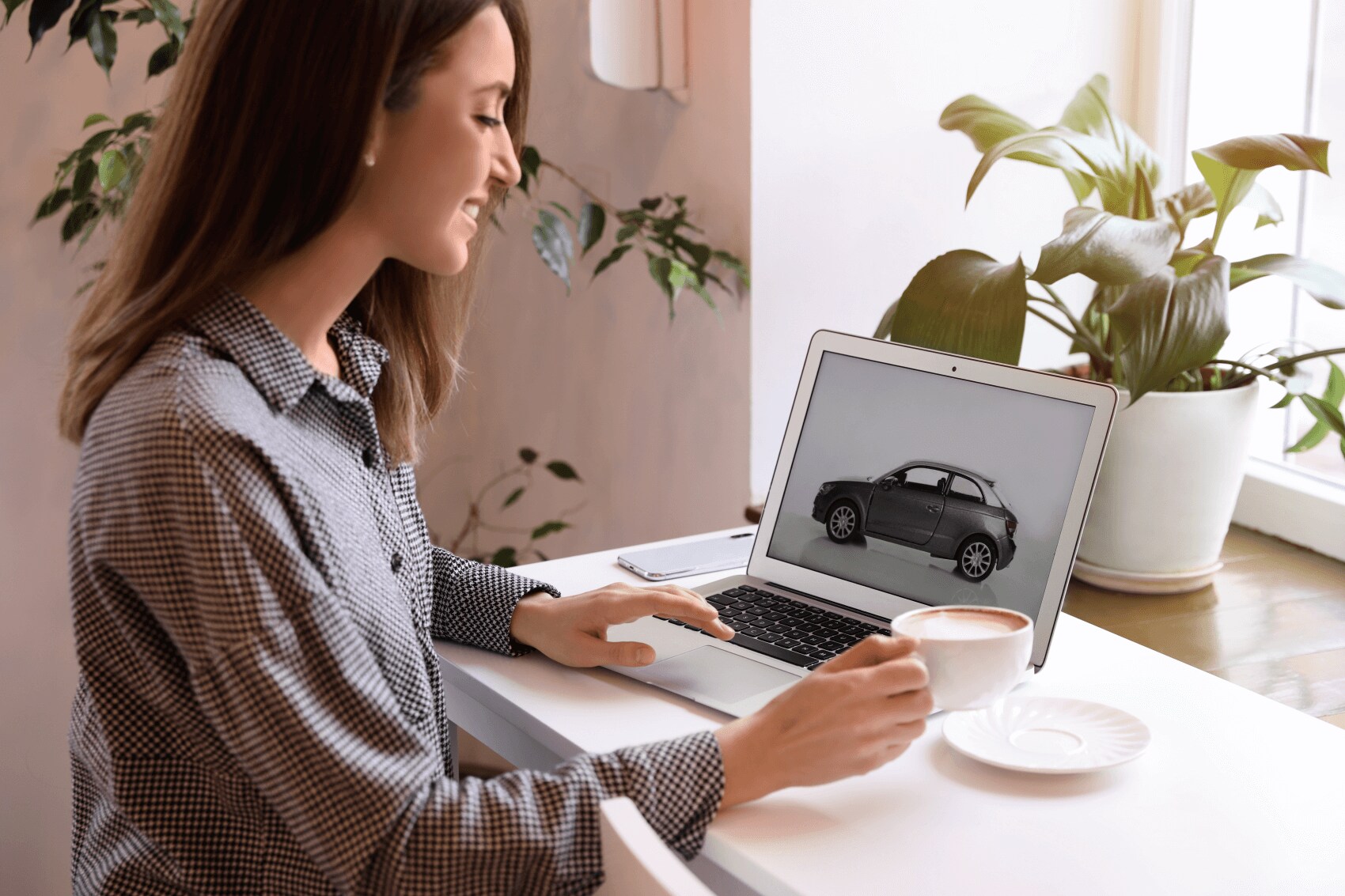 What else will you discover at first glance? If you explore our website, you'll find that we have a litany of tools that are designed to streamline your experience even further. These resources are for you, so your questions can be answered even before you set foot on-site.
So, what does that entail? You can check out our online car loan calculator for an instant rate, and you can also check out our online finance application. When you fill this out ahead of time, you'll have plans provided for you before you even arrive at our dealer. Take advantage of our handy online tools.
Sitting Down With Our Experts
---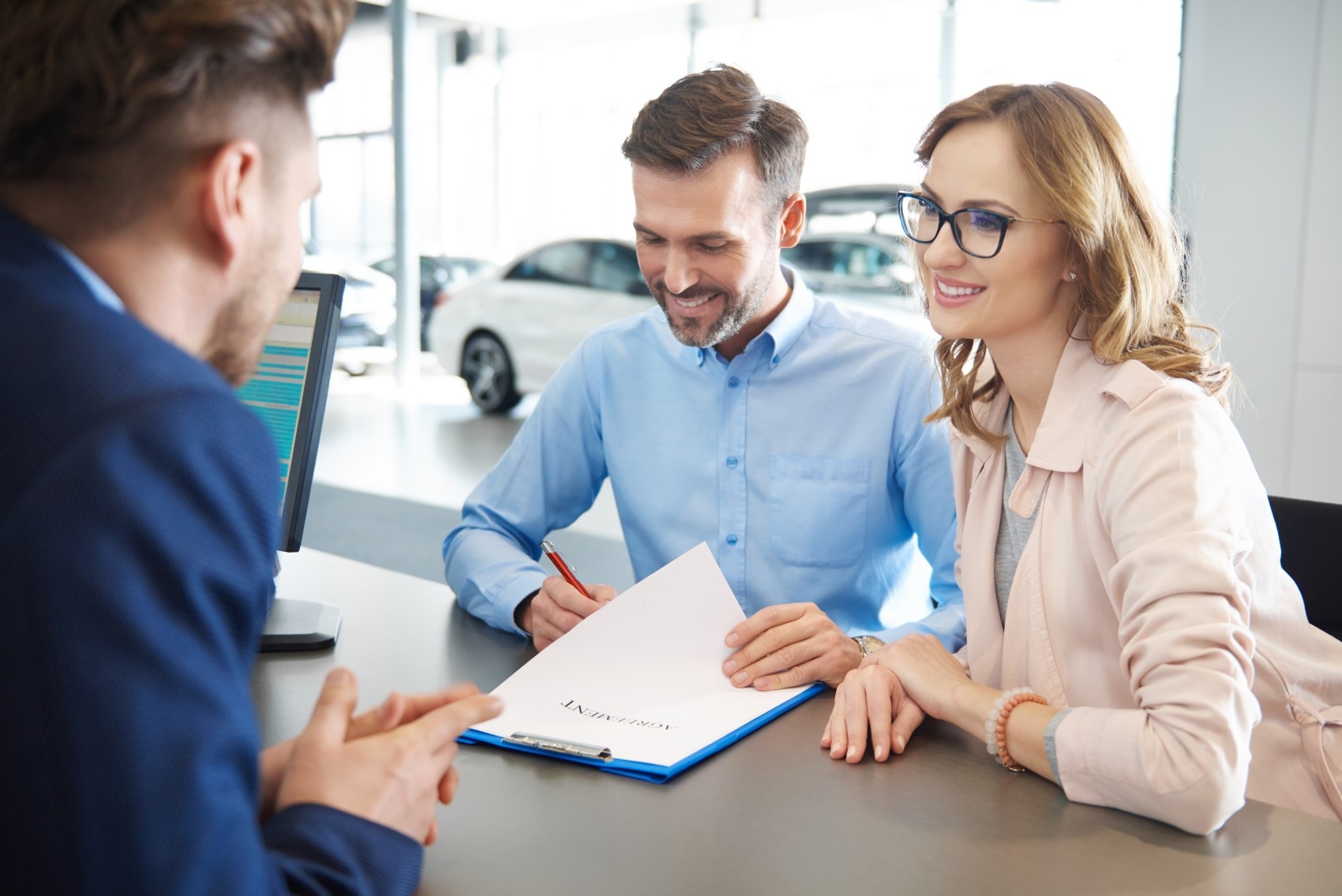 Maybe you've been looking for a finance center, but you're still not sure about the plan that will work best for you. Luckily, you can talk these concepts over with our team. Our financers are available expressly for this purpose: to help you determine a plan that works.
That means you'll discuss things like:
…and so on!
Set Up Financing With Us
When it comes to covering your bases, our finance center at Merrick Jeep Chrysler Dodge Ram knows how to deliver. It's important to us that your needs are handled, first and foremost-and that's why interested drivers should get in touch with us. If you're ready to set up new (or new-to-you) vehicle financing near Wantagh, Amityville, or West Islip, New York, you know who to call.
Get in touch with our team. We'll help you set up a plan and get behind the wheel of your next favorite ride before you know it.