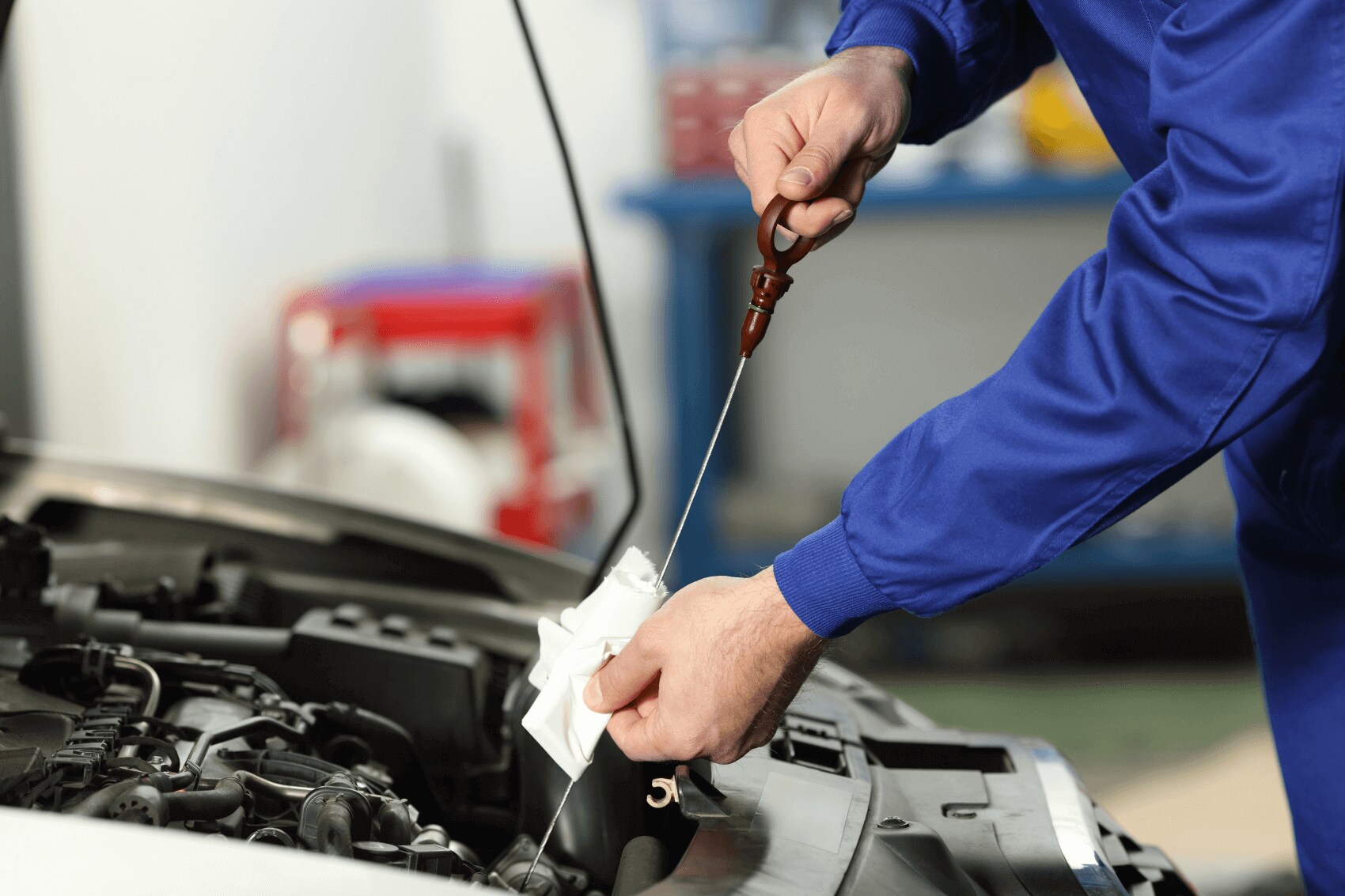 Benefits    

                     
Routinely changing your oil will help keep your engine clean and will prolong the life of your engine.  
When should I get an oil change? 
You should change your oil every 4000 miles or 3 months. You may also see a message on your dashboard telling you that it's time to change your oil. 
What is it and why is it important? 
Oil changes are important to keep your car healthy. During an oil change, contaminated particles will be removed and new oil will be added to help maintain the lubrication of close tolerance engine components. Basically, an oil change is good medicine for your car. 
Why do this with us? 
We are certified technicians who know your vehicle inside and out. You can trust us to use only genuine parts and accessories. 
Schedule Your Oil Change With Us Today!