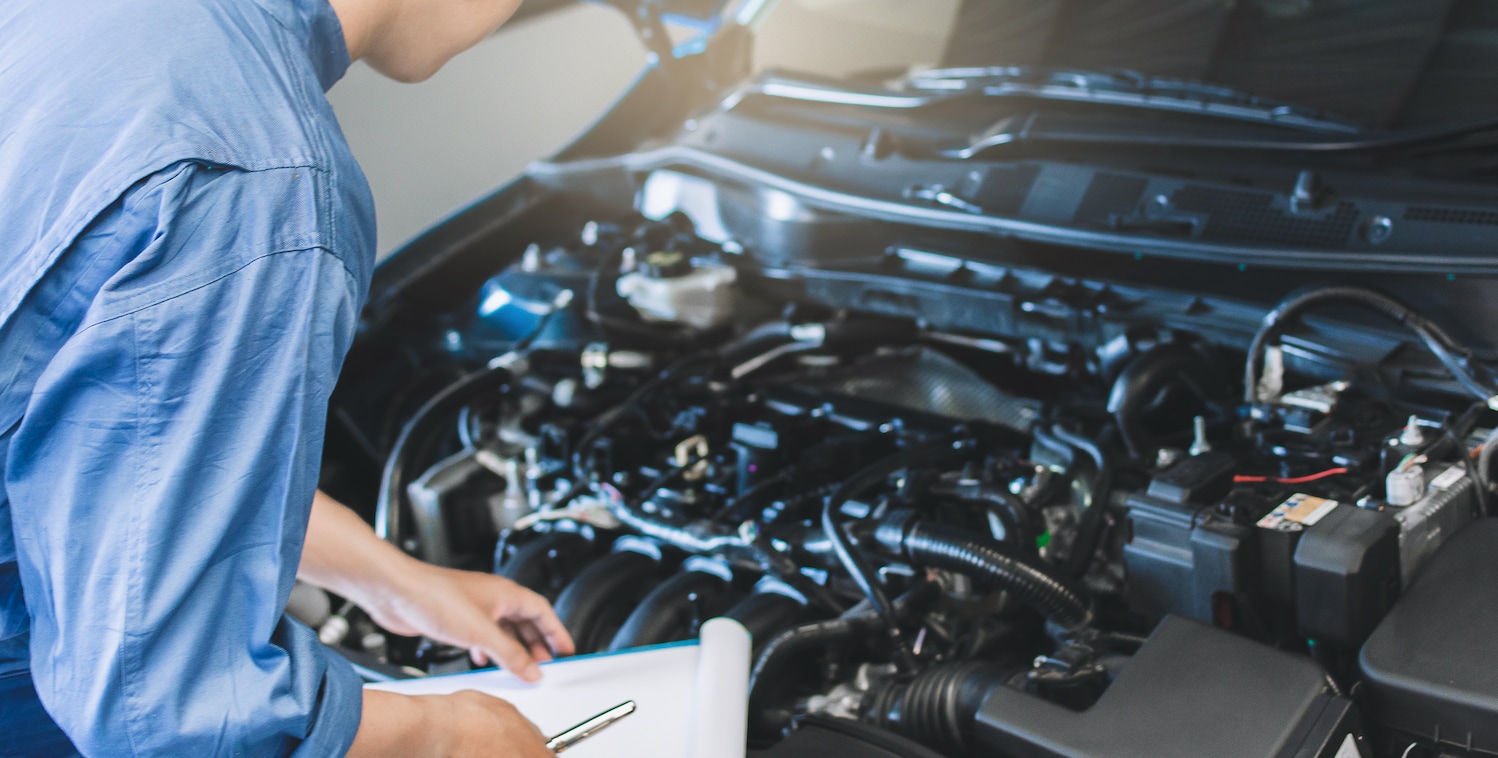 One of the most glaring signs of a transmission problem is if your car overheats. You should never ignore an overheating engine. When you drive a car with excessive engine temperatures, you are not just putting extreme heat stresses on your engine components, you are adding additional heat and stress to your transmission via your engine. This excessive heat and friction is dangerous for your engine/ transmission and is the main reason for most engine and transmission failures.
When should I get it?
You should seek transmission maintenance every 30,000 miles.
How do I know if I need it?
Our certified trained technicians will check your engine/ transmission at every maintenance service. Another way to know if you need to check on your engine/ transmission is if the transmission light in your vehicle comes on.