The Best Beaches on Long Island to Day Trip with Your Jeep
There's nothing more fun than taking your 4X4 Jeep off-road on one of Long Island's beautiful sandy beaches. If you get the right permit, carry the right kind of equipment, and abide by the rules – you can have some of the best off-road driving experiences on the whole East Coast.
Here's a quick guide whose purpose is to quickly get you on a world-class Long Island beach – in your Jeep!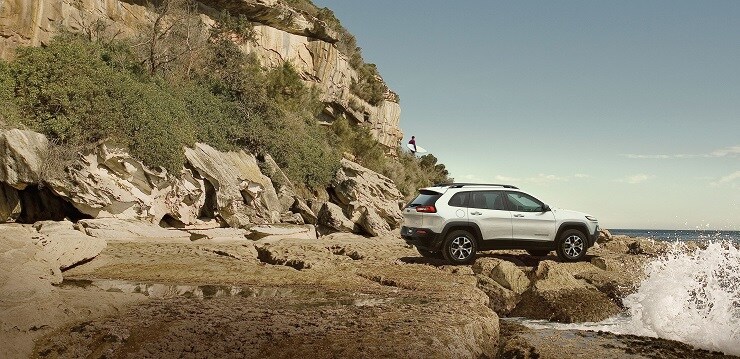 read more